CAREFREE TRANSPORT. THAT'S HOW YOU WANT TO DO BUSINESS.
Destination reached
Whatever the destination of your shipment may be: we never see problems in logistics, only challenges. By road or by water: we are eager to help you transport as efficiently as possible, including handling any corresponding paperwork and customs formalities. Our excellent contacts with various cold stores, transport companies, and possibly with other suppliers always enable us to succeed. Order after order!
Transport route
Flexibility and efficiency are keywords for our logistics services. Whether it's the cargo consolidation of smaller numbers of filled vehicles to European destinations, container shipping to the harbours of Rotterdam or Antwerp, or transports with final destinations in (West) Africa or other overseas territories. In all cases, our service starts with the order confirmation, which clearly lists the product specifications, whether it is collection or delivery, and on what terms.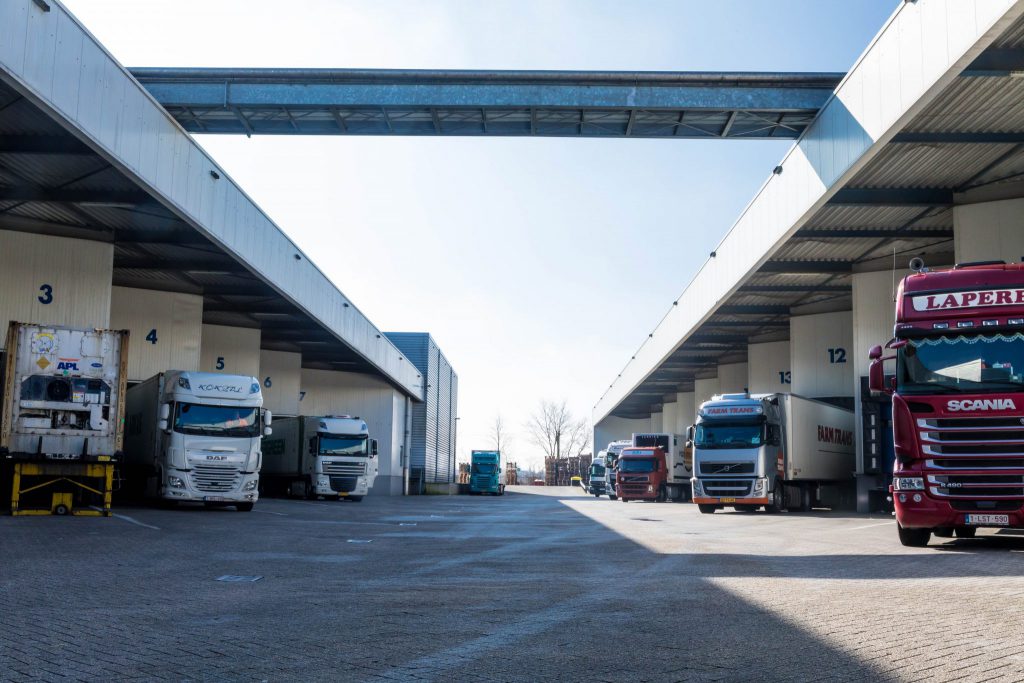 Certificates and customs
Our shipping department checks the specific collection or delivery times and which documents are required for shipping, such as health certificates, certificates of origin, and the CMR/consignment note. Everything is meticulously planned; we also take care of any inspections or customs formalities. In addition, we confirm all matters to the parties involved in the logistics chain.
And no less important: we know what requirements are set by the receiving country. We closely follow any changes, so that you can always rely on us for problem-free transport.
Thinking differently
Set us a challenge and we will load up your ordered products into a lorry within five minutes to ship them off to their destination. Are you unable to fill a specific vehicle or container? Then we will supply the products by agreement to fill the vehicle or container. Being inventive is a state of mind. If we can save costs for you or help you in any other way, we will. Immediately.