PRECISION COUNTS. FROM POULTRY TO PAPERWORK
SHORT LINES
Smink Food is a true family business. This offers you certain advantages, like working with a small, permanent team. It also means we are highly committed to you as our customer or supplier. A personal touch, and speedy and precise action: that's what's important to us! Opportunities are to be taken. Everyone within our company knows their business. We answer your questions directly, even in the unusual event that your fixed contact person is not available. You can count on us.

Large trading network
We have been importing and exporting meat since 1986. We know what's on the market. Thanks to our many years of experience, we have built up a far-reaching network in all of Europe and West Africa. We are financially strong and have extensive experience in poultry and pork products.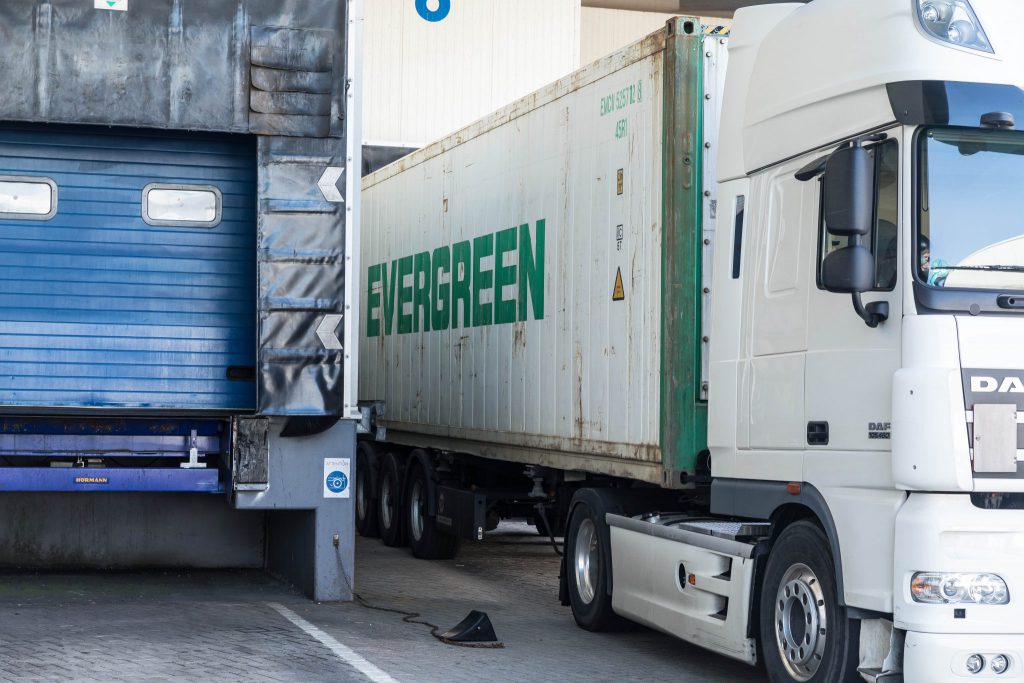 Creative contributing
Are you looking for a trading partner with years of experience in this specific sector? One that provides a high level of service at competitive prices? In particular, one that doesn't just process your order, but really contributes concerning the required (export) documentation?
Smink Food is a true all-rounder and has all the necessary connections.